Which Insurance Company Offers Cancer Insurance Cover in Kenya?
Did you know that only one insurance company offers Cancer Insurance Cover in ✅?
ICEA Lion Group Insurance Company has launched a cancer insurance cover that will cover the Kenyans from the age of 18 years to 59 years who have been cancer-free for a year before taking up the cover.
The cover was introduced after consultative discussions to reduce the burden of huge medical or hospital bills that are usually associated with cancer treatment.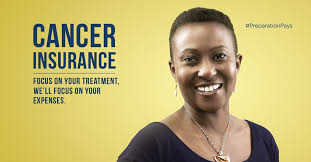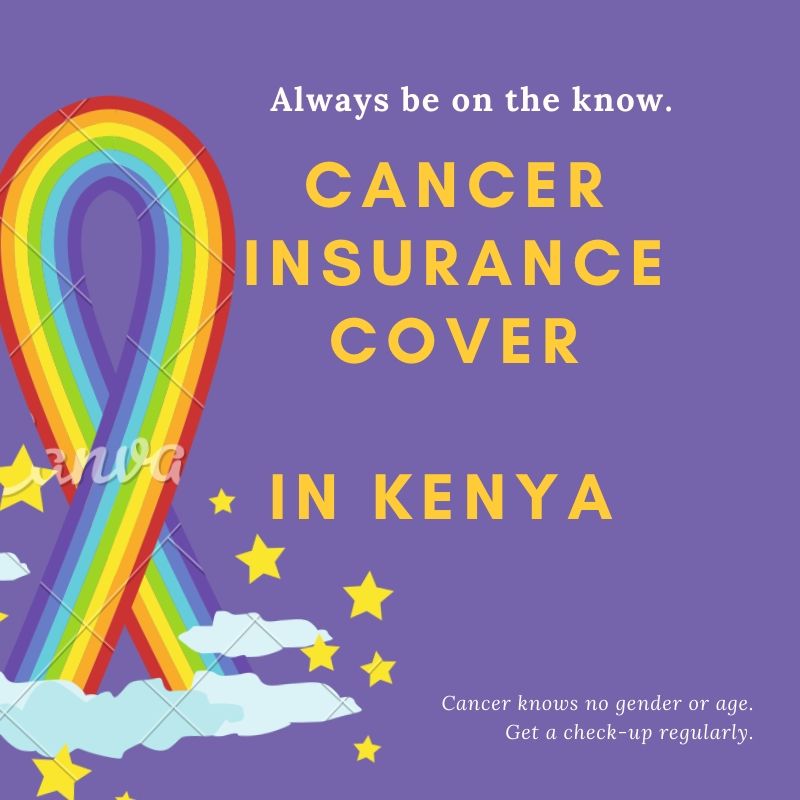 Related Posts