Breaking News, the Likoni Ferry Accident Victims' Bodies have been Retrieved as at 4.20 pm Thursday Eastern time.
The two bodies of a mother and her daughter Mariam and Amanda have been pulled out from the ocean.
-The exercise was delayed severally over heavy traffic and strong ocean currents
- The car was located on Wednesday, October 9, after 11 days of search in the Indian Ocean
- A veteran Swedish diver had offered to retrieve the two bodies within two hours but failed
- A team of divers from South Africa and Kenya Navy later located the car with the two bodies Kenyans breathed a sigh of relief after the wreckage of the car which plunged into the ocean with two occupants on Sunday, September 29 was retrieved. The wreckage of the car was retrieved on Friday, October 11, approximately 13 days after the drowning incident which has received wide press coverage across the country.
The exercise has been successful after 10 days of cooperation from several stakeholders form kenya navy and privately hired specialists.
The car and its passengers were on board MV Harambee, a ferry that operates on the Likoni Channel.
• Government spokesman Cyrus Oguna confirmed the accident had occurred on September 29 and that the vehicle involved was a saloon car with two occupants.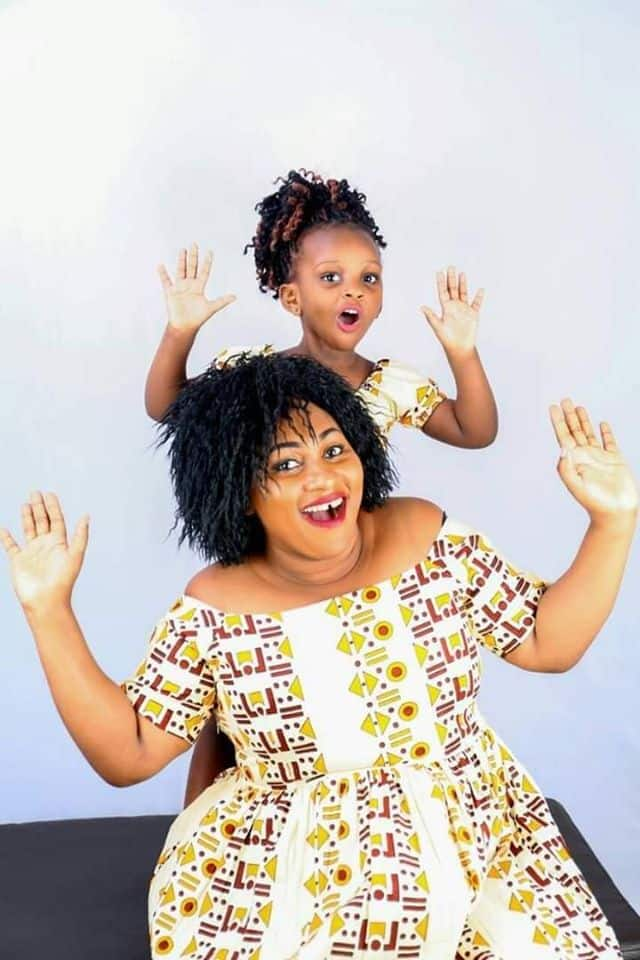 The wreckage was found at least 58 metres under the water.
Original Hundreds of Kenyans trooped to the scene to watch the retrieval process as journalists were forced to move away from the scene.
The vehicle bearing registration number KCB 286C carrying bodies of Miriam and her daughter Amanda was pulled out of the ocean at around 4:15 pm.