John Wambua, husband of the Late Miriam Kighenda and Amanda Mutheu's father Receive Insurance Compensation for his car that plunged into the Indian Ocean last month at Likoni.
The Car plunged into the Indian Ocean killing the occupants, loved family, wife and daughter.
Mariam Kighenda and Amanda Mutheu died after their car plunged into the Indian Ocean
- The car was retrieved two weeks later by Kenya Navy officers and divers from South Africa
- The victims' family made an insurance claim on October 7
- It was processed and they received compensation on October 14 Wambua had insured the vehicle with comprehensive cover and had filed a claim on October 7 when plans to recover the car were ongoing.
According to a report by NTV, Wambua received a compensation cheque from Mayfair Insurance Africa on Monday, October 14, barely days after Kenya Navy recovered the body from the ocean floor. Funeral plans for Amanda and Mariam are still ongoing in Salama village, Makueni county, where their remains are set to be interred.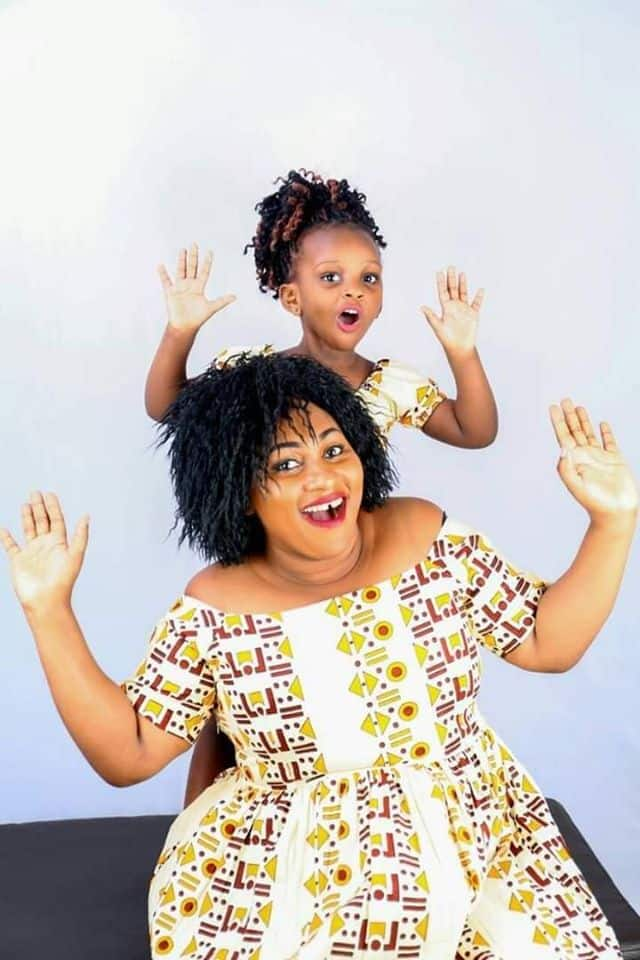 The postmortem exercise was carried out on Monday, October 14, after which the bodies were released to the family. The duo met their death on the evening of Sunday, October 29, when the car slid off a ramp on MV Harambee ferry and plunged into the Indian Ocean head first.